We believe the role of youth leader is the most challenging in the church today.
Youth leaders: How can I please everyone AND be effective? Everyone else: Figure it out.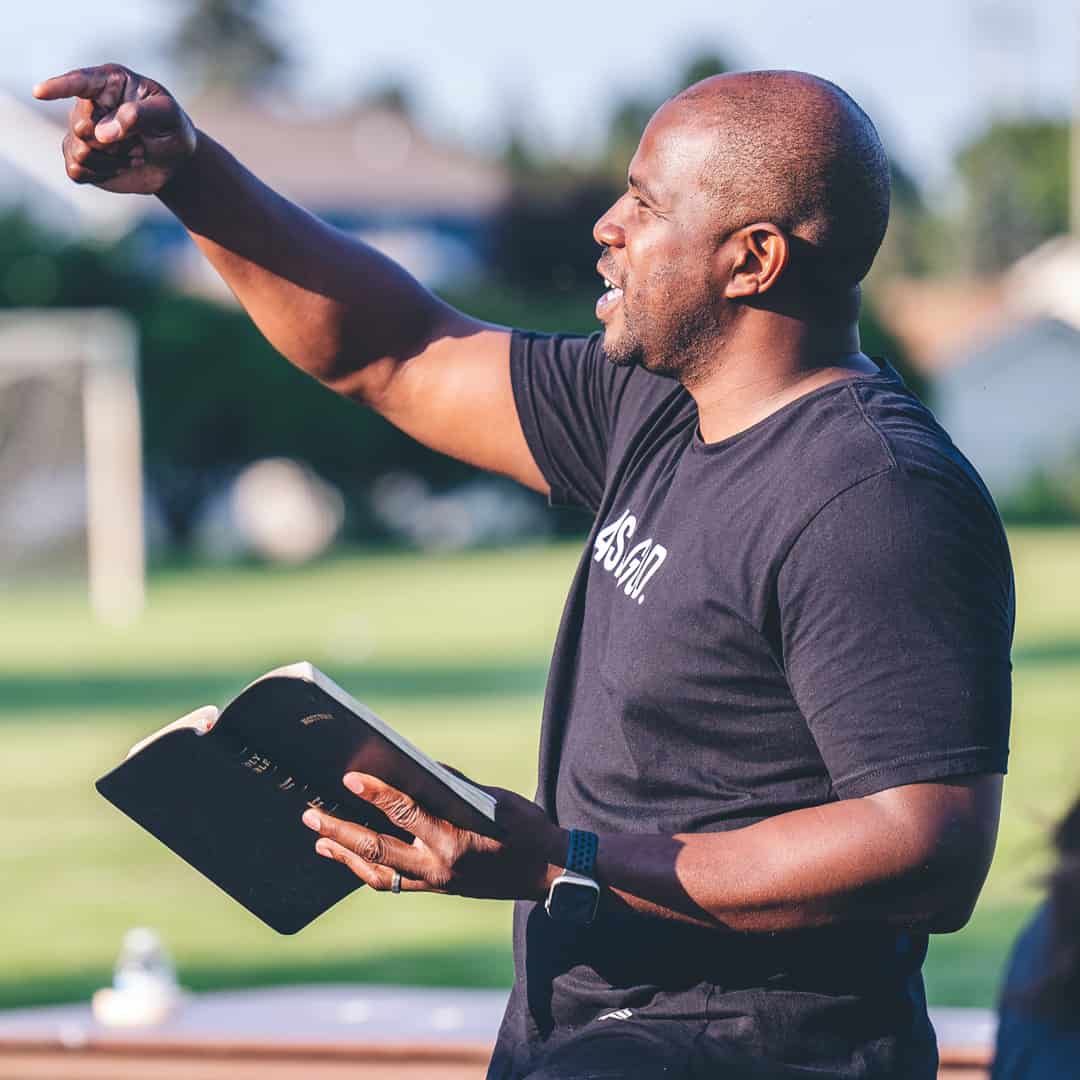 Too many youth leaders feel stuck and beholden to variables they can't control — parents' pushback, senior pastors' opinions, expectations for attendance, budget constraints, and office duties.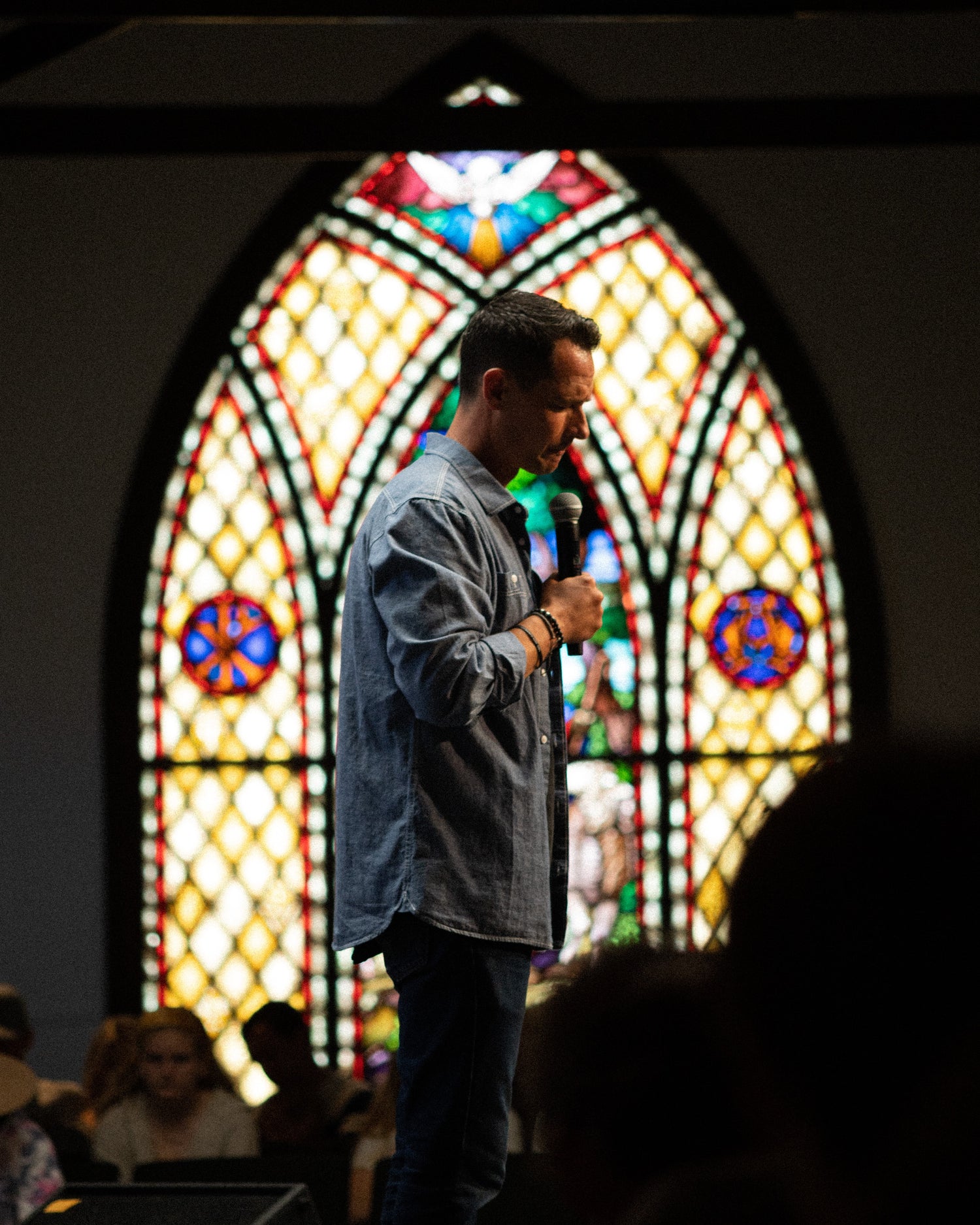 But alas, we really are preaching to the choir. You know the deal. The reason you became a youth leader wasn't to be a glorified administrator. What you want (what you really, really want) is to reach youth with the Gospel. Finding a curriculum that works shouldn't be another headache to deal with.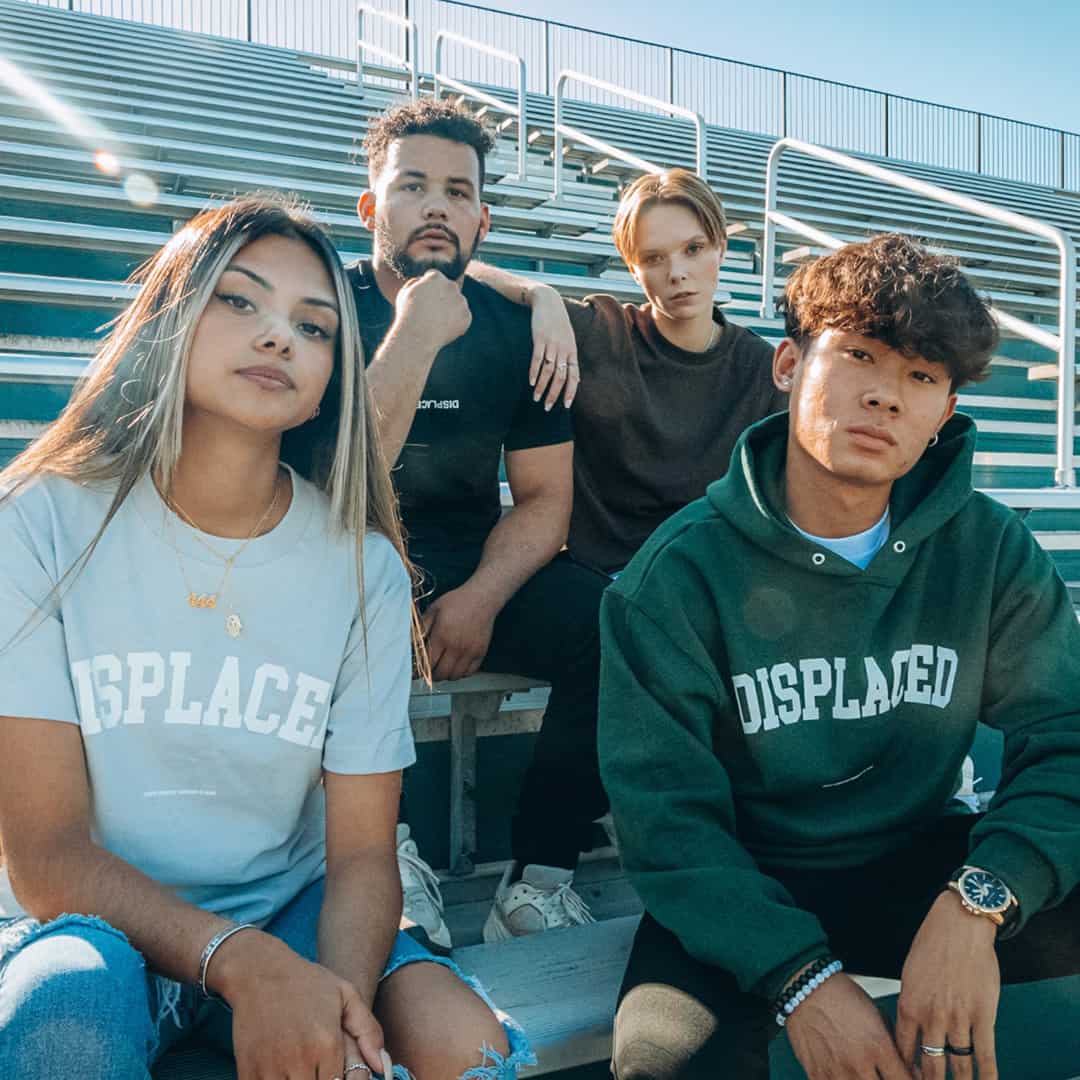 Bottom Line: Youth culture is evolving and we believe youth leaders should have access to a curriculum that does, too.
Cultural relevance and biblical fidelity are not mutually exclusive.
Let's be real: Youth ministry isn't just about sharing the Gospel. It's also about cultural relevance—without which, there's no relatability.

Youth ministry is about creating a dynamic balance. It's about sharing the Truth while holding space for conversations on topics that don't always seem conducive to spiritual edification. It's about listening better and arming yourself with a curriculum that empowers you to adapt content to your context and navigate the hyper-skepticism native to Gen Z's world view.
Uncommon Content for an Uncommon Generation
A comprehensive package designed for youth leaders seeking an edge in their ministry. This membership grants you priority access to all new content, along with a significant 50% discount on all previously created material in our store.

This power toolkit includes sermons, teaching and small-group guides, meaningful questions, epic graphics and more for the whole year. Just add passion and go!

Our à la carte content lets you browse and select specific series from more than 30 topics. Build a bundle, or build your own curriculum. Just grab and go!
What Youth Leaders Are Saying About Reframe
Say no to the status quo.

(You're here to achieve something extraordinary. So common won't cut it. It's true what they say: "What we don't need is more regular.")

Choose your product.

(It's not just what you say but also how you say it. Give sermons youth actually care about. Be relatable. Be relevant. Be real.)

Consume. Communicate. Connect.

(You've got our tools. So get ready to level up. Join a movement of youth pastors on the front lines of change. Help make YMs the most exciting– and transformative – place to be.)
Try Reframe for free! Get your next message on us!